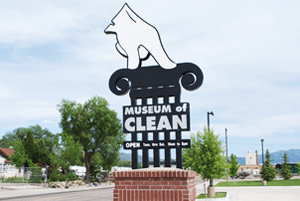 As a professional cleaning services provider, we were very happy to find out about the Museum of Clean, founded by Don Aslett in 2012. Located in Pocatello, Idaho, this place is one of a kind. It's dedicated not only to the cleaning business and its history but Don Aslett wants to sell the idea of a clean community, clean mind, clean language, and a clean world! The museum is a 'must-see' for everyone!

In the Museum of Clean, you'll have the opportunity to see up to 1000 vacuums, covering the period from 1869 to 1969. In this collection, you'd see and even touch the most amazing world's first motor-powered vacuum, used in Great Britan. It's horse-drawn, petrol-driven unit, which was parked outside of the property, while a gas powered exterior engine was used to create the needed pressure to clean the interior of the property.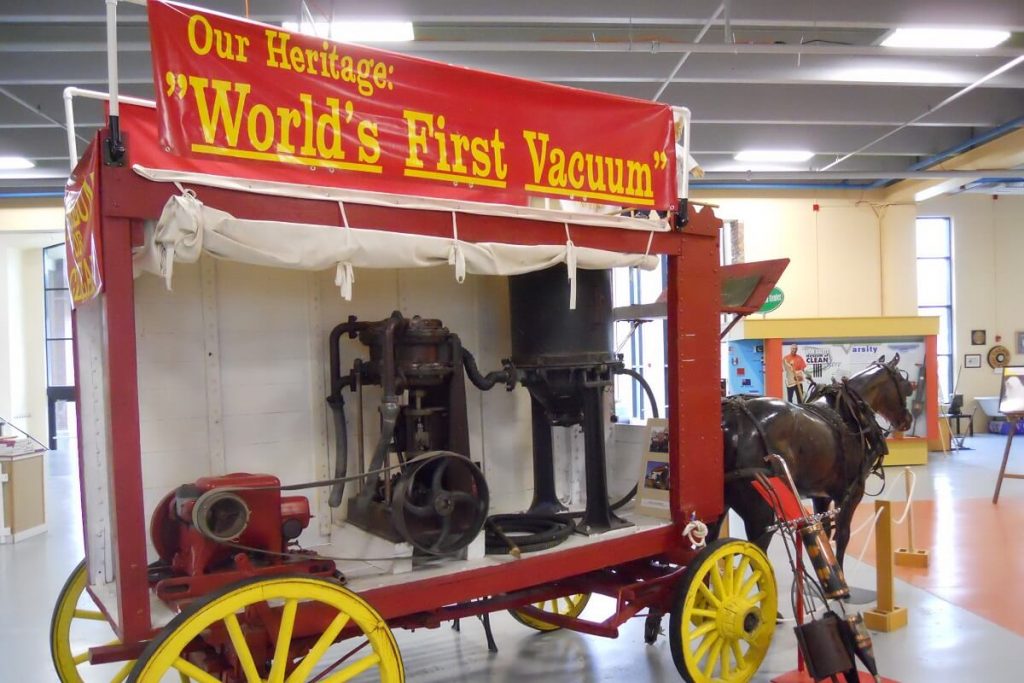 Another interesting vacuum cleaners you'd have the opportunity to see in the museum are a vacuum that took two cleaners to operate, non-electrical carpet sweepers, and more. In this amazing place, you'll also find toilets' models from Queen Elizabeth of Austria to Aslett's personal toilet travel suitcase; military helmets used for bathing, shaving, and washing. In the museum, there is even a library, full of movies and books about cleaning!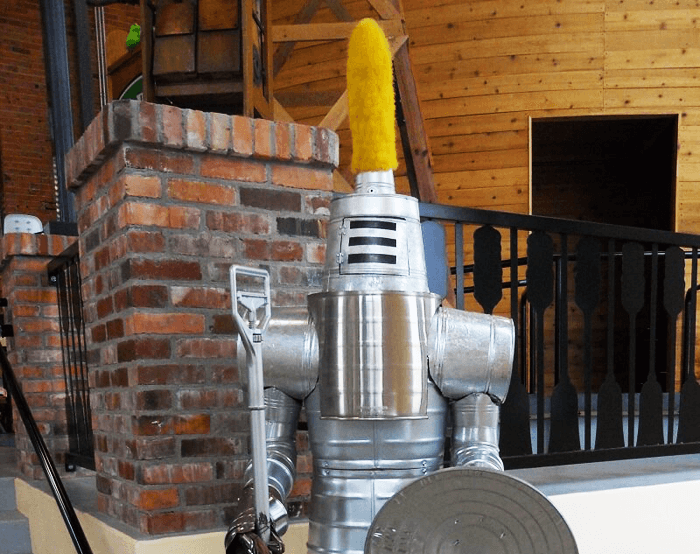 The most amazing part in the Museum of Clean is the concept of the founder Don Aslett, that the clean is not only about the clutter and dirt but it's a state of mind and way of life. Clean creates harmony and peace and it's a proof that everything is well and in control. It's not an ordinary museum, it's a way to make everyone, even the kids love the idea of cleaning!
Tags: Cleaning